History / Administrative Staff
Children's House was founded by Deborah McLaughlin and Mary Larrivee in 1979. After 38 dedicated years caring for children and families, they retired in 2017. Sandip Patel (President / Owner) along with Pamela Flowers (Executive Director) oversee the daily operations. The program is efficiently and effectively administered with attention to the needs and desires of children, parents and staff.
The remainder of the professional staff is comprised of a center director, and a number of lead teachers and assistant teachers. All teaching staff is professionally trained and certified by the Department of Early Education and Care. Staff is also trained in First Aid and CPR.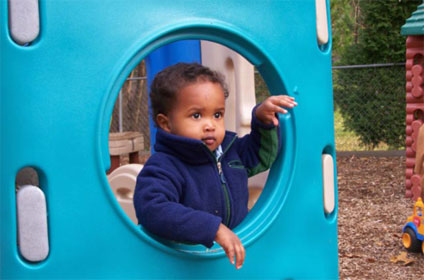 Staffing patterns are well organized to facilitate individualized care and to promote the physical, social, emotional and cognitive development of young children.
The program employs and supports a teaching staff that has the educational qualifications, knowledge and professional commitment, to promote children's learning and development, and to support families' diverse needs and interests.
Copyright © Children's House